Our people make Intaprop one of the most innovative property companies in South Africa. Intaprop was started in 1990 by founding members Norman Whale, Tim Middleton and Robert Johnson.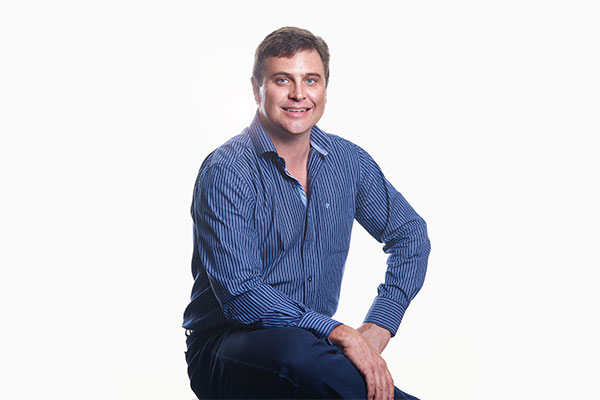 André Gouws
B.Com (Acc.), B.Compt (Hons) CA (SA)
Managing Director
André qualified as a Chartered Accountant in 1997 and served his articles at Fisher Hoffman Stride before joining the DigiCore Group on their listing in December 1998 where he was the Financial Director of DigiCore Fleet Management.
He joined Intaprop in 2003 shortly after Intaprop established Kagiso Property Holdings in joint venture with Kagiso Trust Investments and was the Financial Director of Kagiso Property Holdings from 2004 to 2007.
Following a management buy-out of the property development division from the Kagiso Group on 1 July 2007, André was appointed the Managing Director of Intaprop.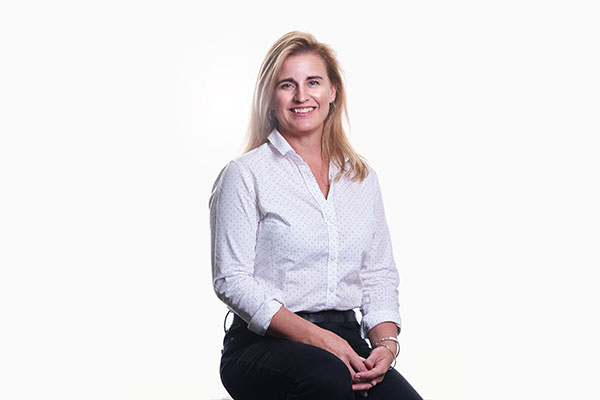 Carollyn Mitchell
BSc (Hons) Town & Regional Planning
Executive Director
Since graduating from the University of the Witwatersrand with a BSc (Honours) in Town and Regional Planning, Carollyn has spent 28 years in the property industry focusing on creating A Grade development opportunities and property investment longevity.
Working closely with the City's Strategic Planning and Economic Development Departments and the associated Political Portfolio heads, she has been involved in the conceptualization and implementation of precinct based projects including Illovo Boulevard, Sloane Precinct, Mandela Bridge, Constitution Court, Freedom Square, Meadowview Business Estate, Rosebank Shopping Precinct and Oxford Parks.
Carollyn has previously worked for the City of Johannesburg, Intaprop, the Johannesburg Development Agency  and Kagiso Property Holdings before rejoining Intaprop in 2006.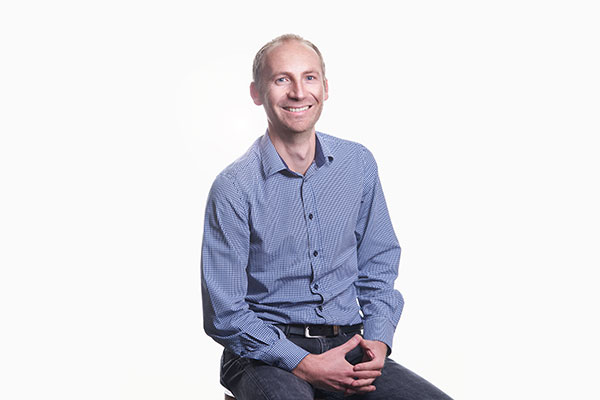 Coenraad Kotzé
B.Com (Hons) (Accounting) (Cum Laude), CA (SA)
Financial Director
Coenraad studied for a B.Com  (Hons) (Accounting) at the University of Pretoria from 2000 to 2004 and qualified as a Chartered Accountant in 2008.
He joined Intaprop in 2008 as the Financial Manager and was appointed the Financial Director in 2013.
Coenraad  is a keen squash player and enjoys spending time in the bush.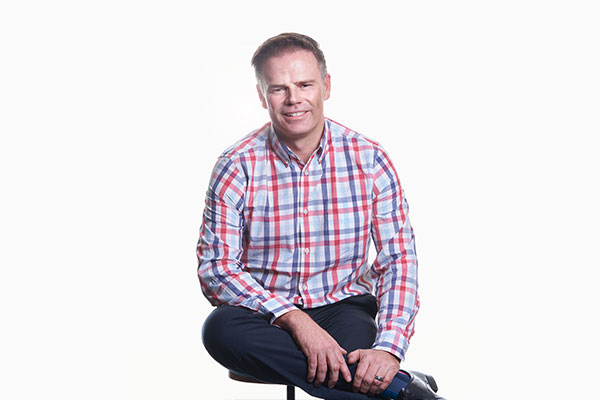 Thinus Crafford
B.Iuris, LLB
Commercial and Legal Director
Thinus obtained the B.Iuris (cum laude) and LLB degrees from UNISA and is an Admitted Attorney. He is also a member of the Law Society of the Cape of Goodhope.
After practising as an attorney for 6 years, Thinus joined the former retail and wholesale company, Metcash Trading Pty Ltd where he progressed to the legal and property director. He has extensive experience in commercial property related agreements and matters. He joined Intaprop in 2012 and became a director in 2015.
Thinus enjoys cycling (road and mountain biking) and socialising with friends and family.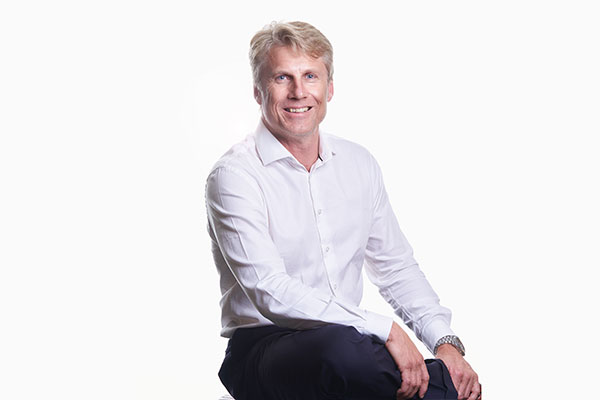 Henti van Zyl
B.Com & Masters in Town & Regional Planning
Executive Director
Henti studied a degree in Commerce and a Masters Degree in Town and Regional Planning at the University of Stellenbosch.
He initially joined the then Western Cape Provincial Administration  Planning Department, working as a consultant for The Planning Partnership in Cape Town and the City's Property Directorate prior to joining Intaprop in 2006. Henti has extensive experience in the creation and implementation of development precincts, negotiations with Local Authorities and infrastructural service providers.
He is a motorcycling enthusiast, plays golf and goes on regular camping trips.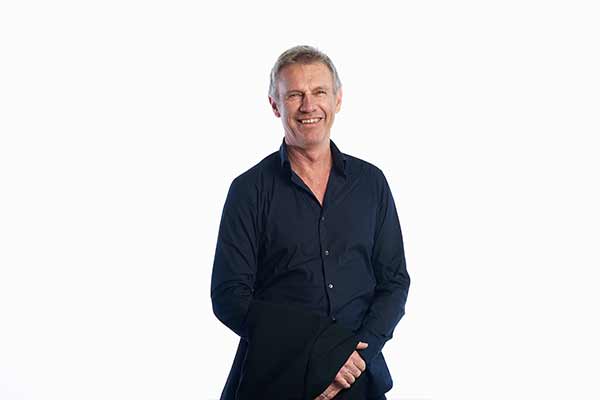 Tim Middleton
Non-executive Director
Tim studied a BSc in Town and Regional Planning at the University of the Witwatersrand and also Management Systems at Lancaster University (UK).
Tim is a co-founder of Intaprop and  has had an inspirational role in the formation of precinct based land assemblies to form commercial nodes. Illovo Boulevard, Sloane Precinct and the Rosebank District are good examples of this work. He has extensive experience in town and regional planning, development conceptualisation and execution.
Tim is currently based in Italy, but travels to South Africa frequently.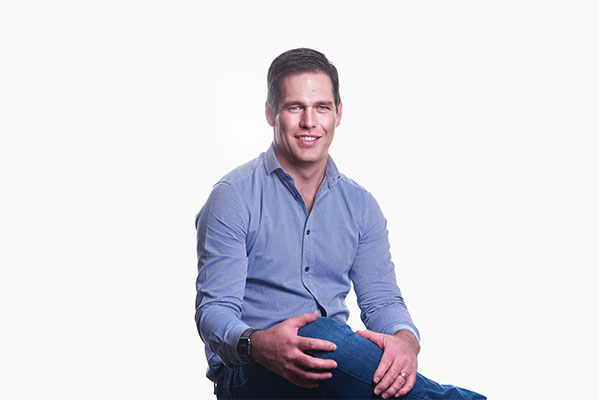 Bain Fowler
BSc(Quantity Surveying), BSc(Hons)(Quantity Surveying), PrQS, GSSA AP-New Buildings
Development Director
Bain studied a BSc (QS) (Hons) at the University of Pretoria and is a registered Quantity Surveyor.
After completing his studies he joined BTKM Quantity surveyors where he worked on various projects from small developments to big projects including the DSTV office building in Randburg. He became an associate of BTKM in 2013 and joined Intaprop in 2014.
Bain enjoys spending time with his family and he is a keen golfer.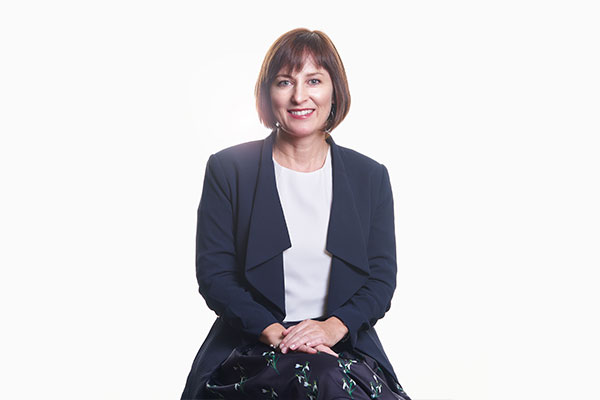 Janet Glendinning
BSc(Quantity Surveying), MSc Property Studies
Development Manager
Janet Glendinning began her career in the building industry 21 years ago as a quantity surveyor where she gained valuable experience in the hotel and leisure development industry during the casino-building boom of the late 1990's. She left the profession in 2008 to pursue a career in development. As a property developer she has worked abroad and in South Africa with the last six years dedicated to the development of the prestigious Alice Lane development in Sandton. Janet joined the Intaprop team in October 2017.